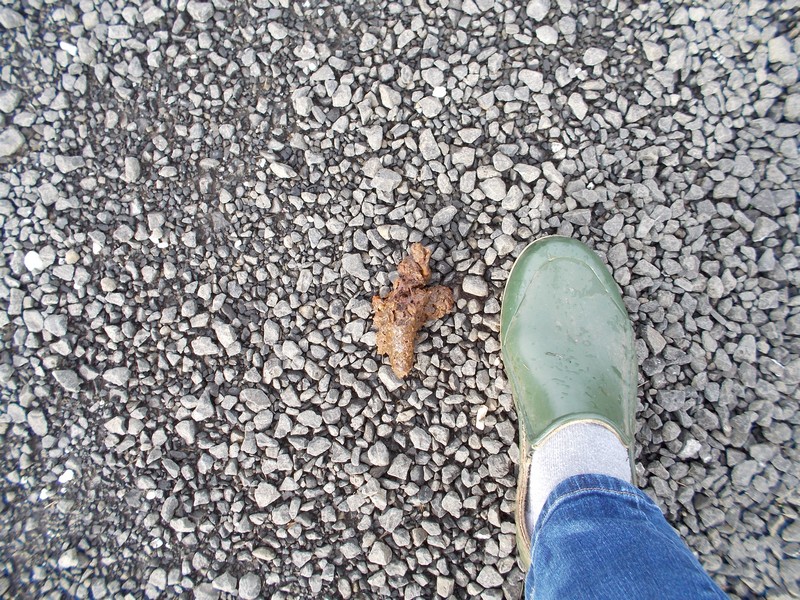 I heard the coyotes up close and personal last night. Then this morning I found fresh scat. Coyote or local dog? When I moved it off of the road the inside was pumpkin colored.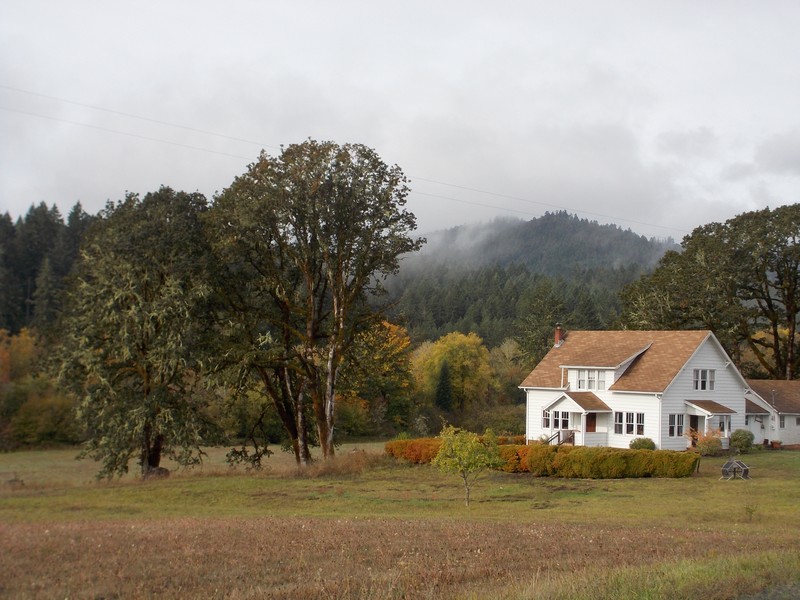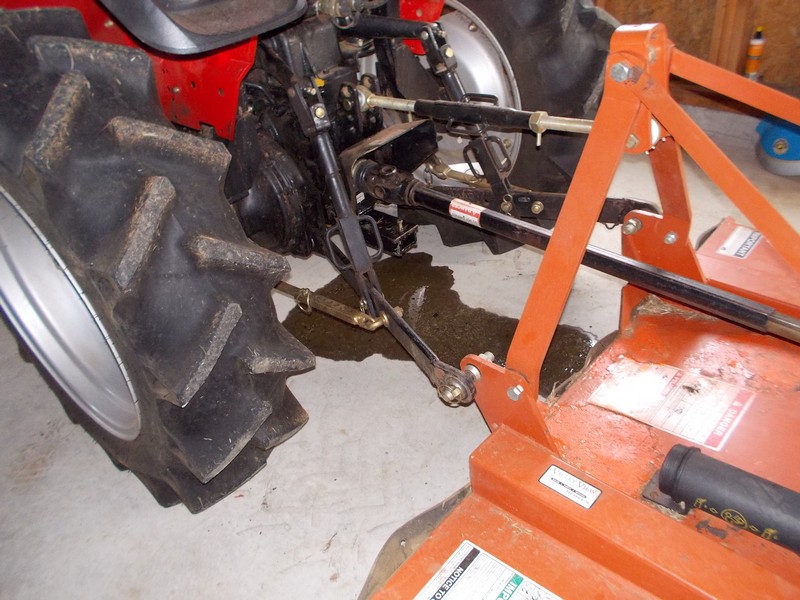 Oil? Didn't appear to be a roof leak.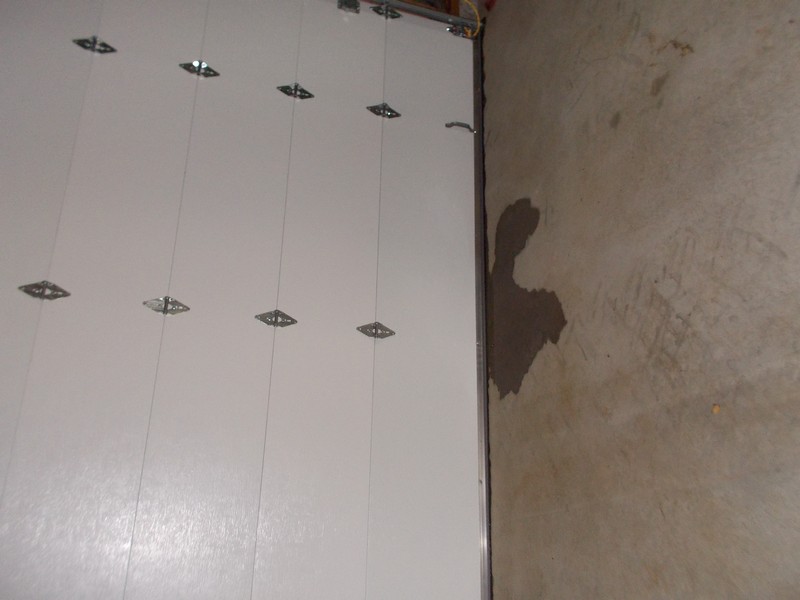 Sorry this is sideways. Only one of the garage doors had water coming in under the door.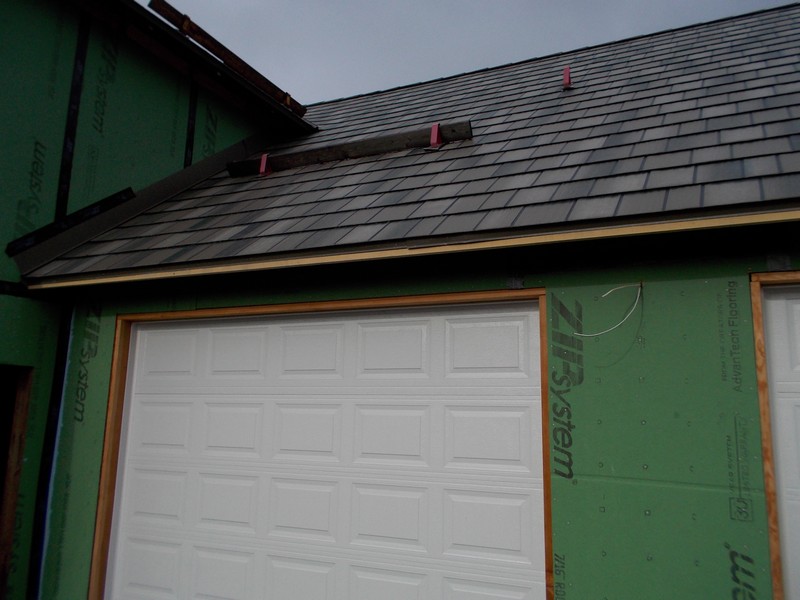 Could this be the cause?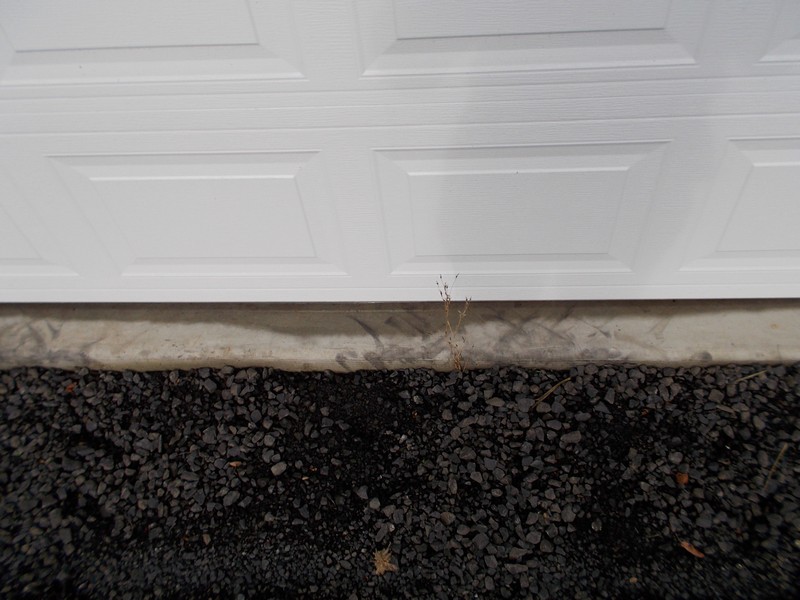 You can see the dampness under the door edge. It didn't seem to be coming from the ground. Maybe somebody opened the door and the rain simply ran off of the open door?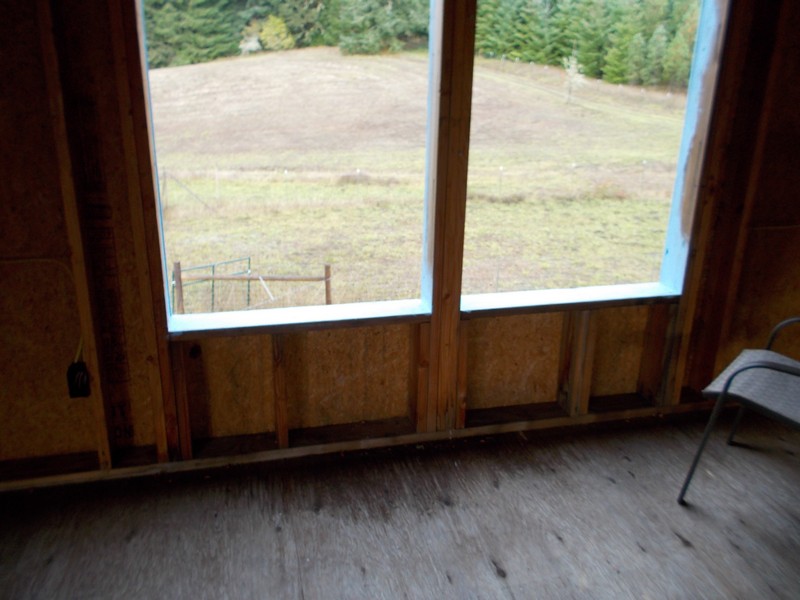 Rain has come in from the windows. No surprise there.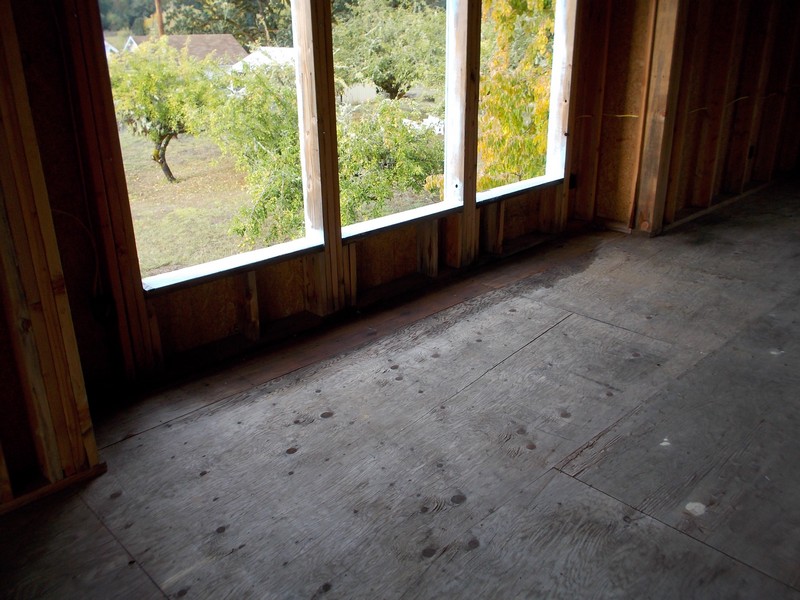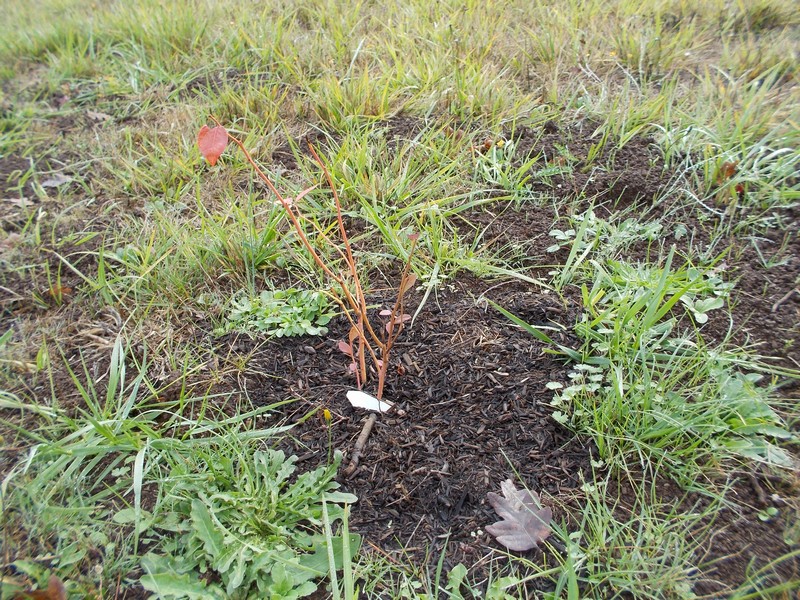 Most scraggly of the blueberry bushes.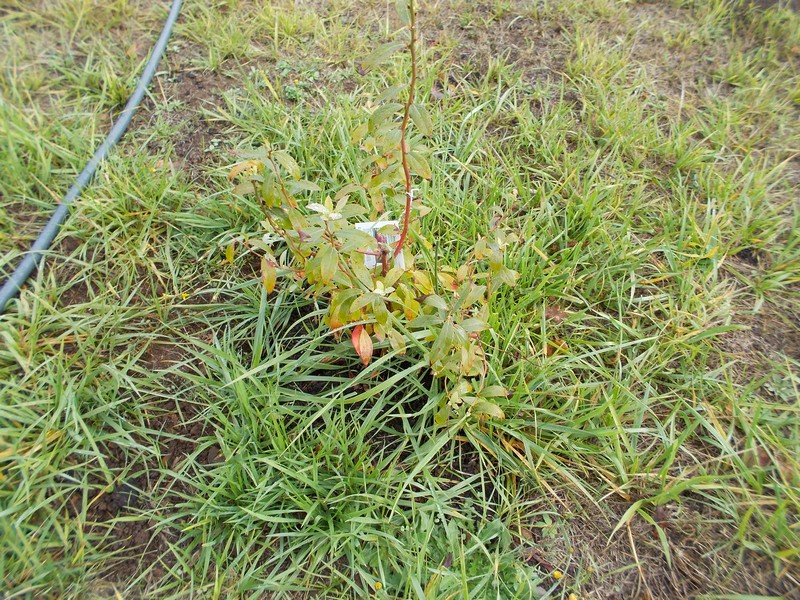 A thriving blueberry bush.
The author does not allow comments to this entry