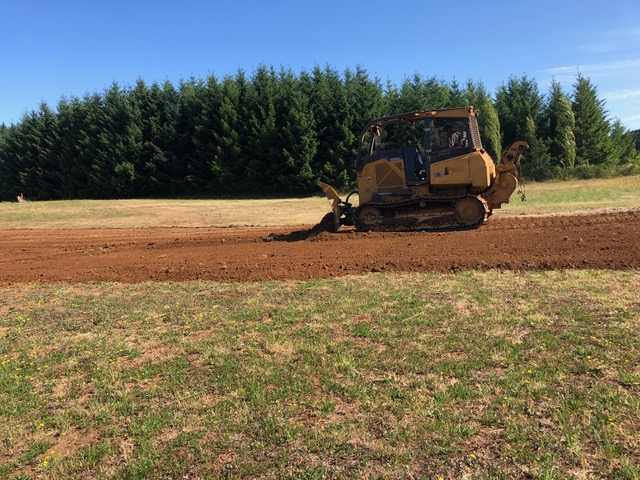 As long as Shane the logger's bulldozer was doing forest salvage, it also smoothed out the crest of the entry hill to the farm. No more tipping tractor mowing (on that spot anyway).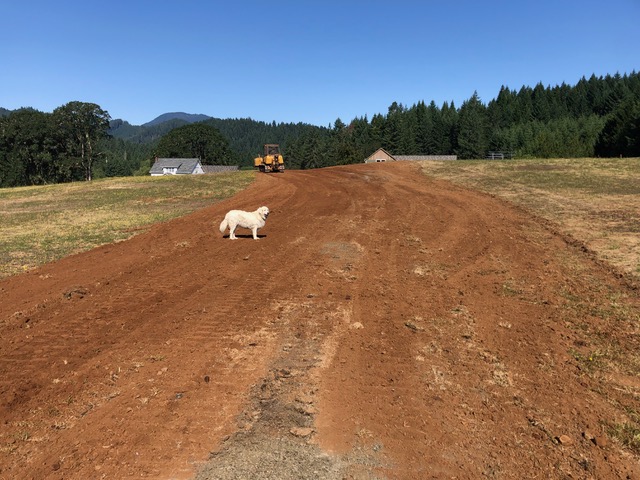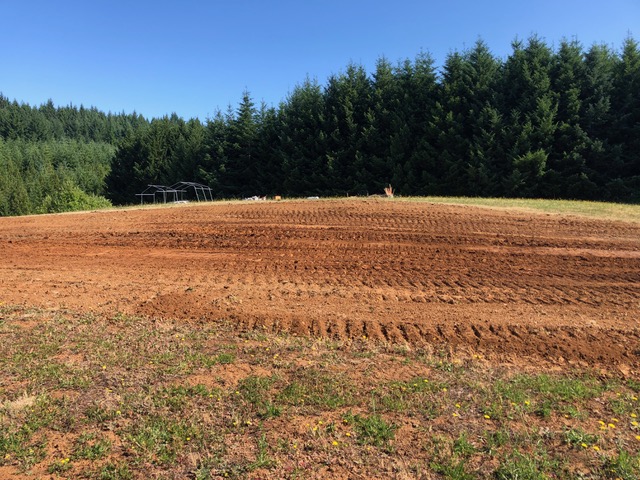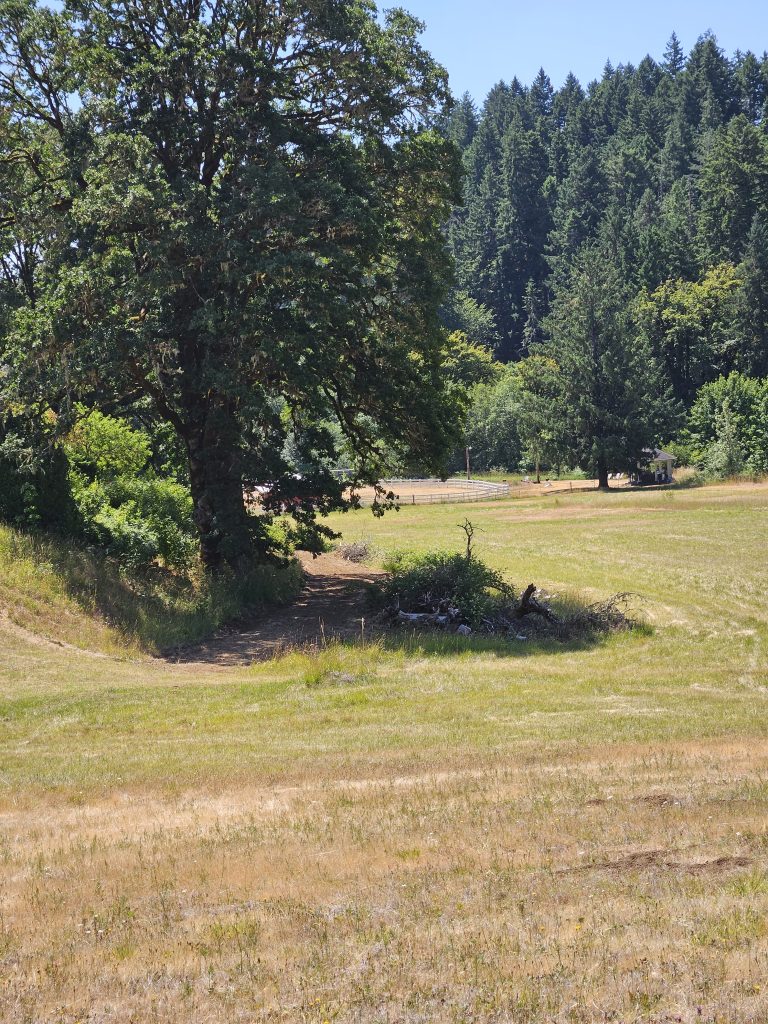 While at it, the bulldozer also reopened the road that circles the base of the hill the farmhouse sits on. That will allow traffic to stay out of the soggiest part of the winter field.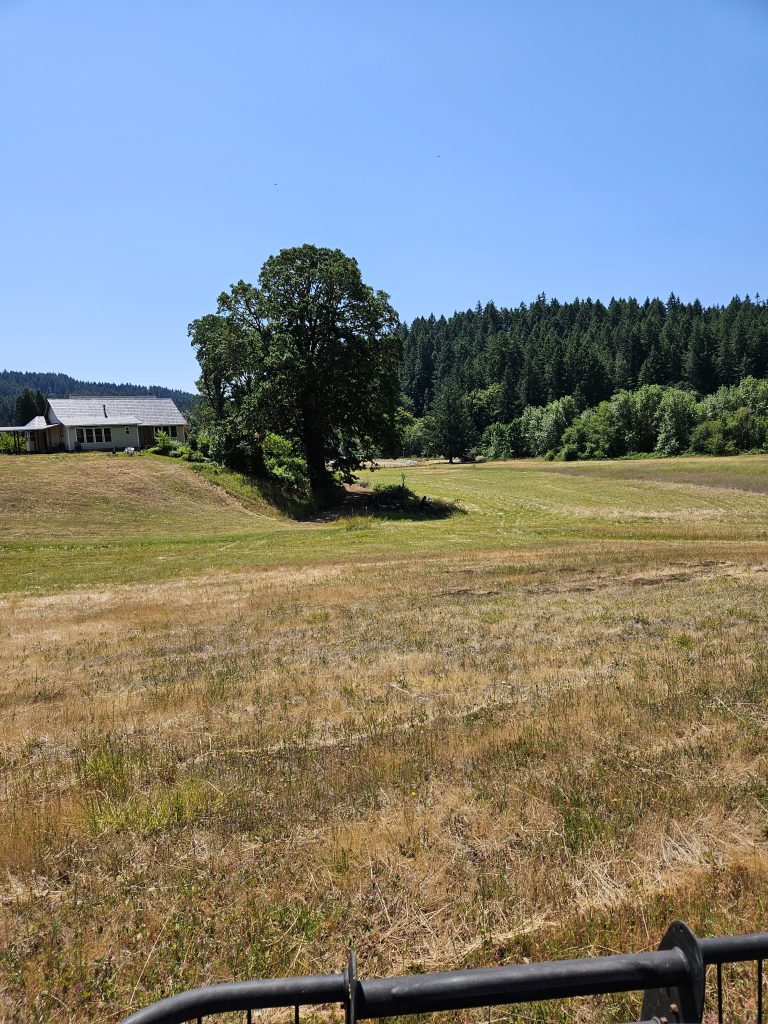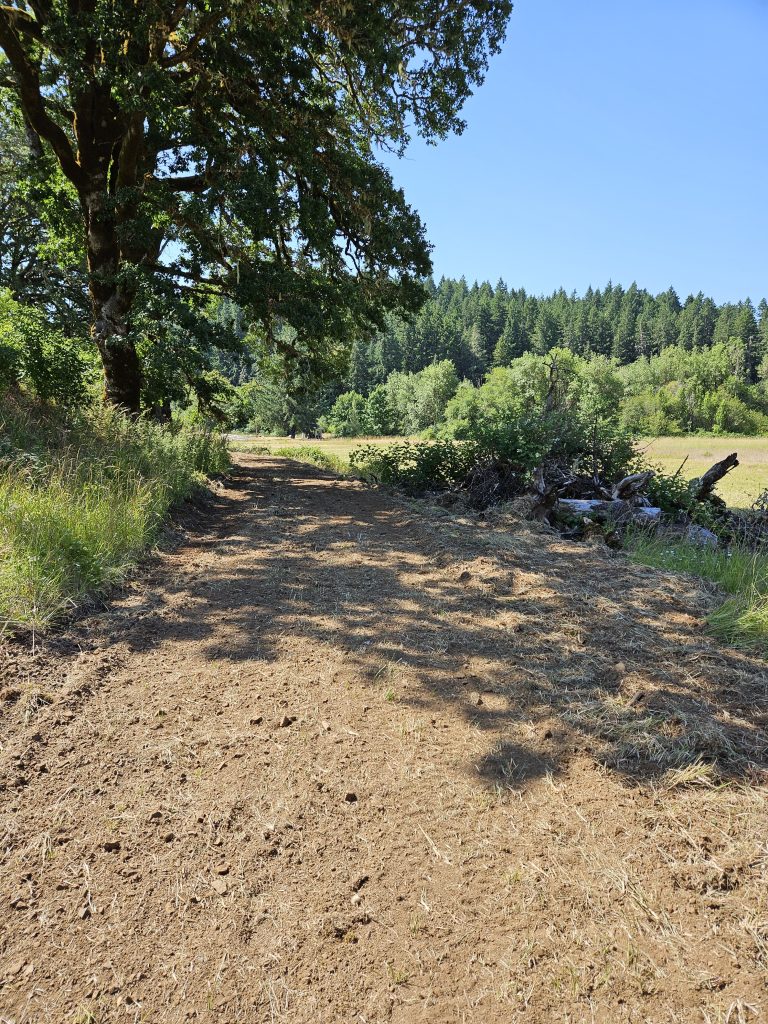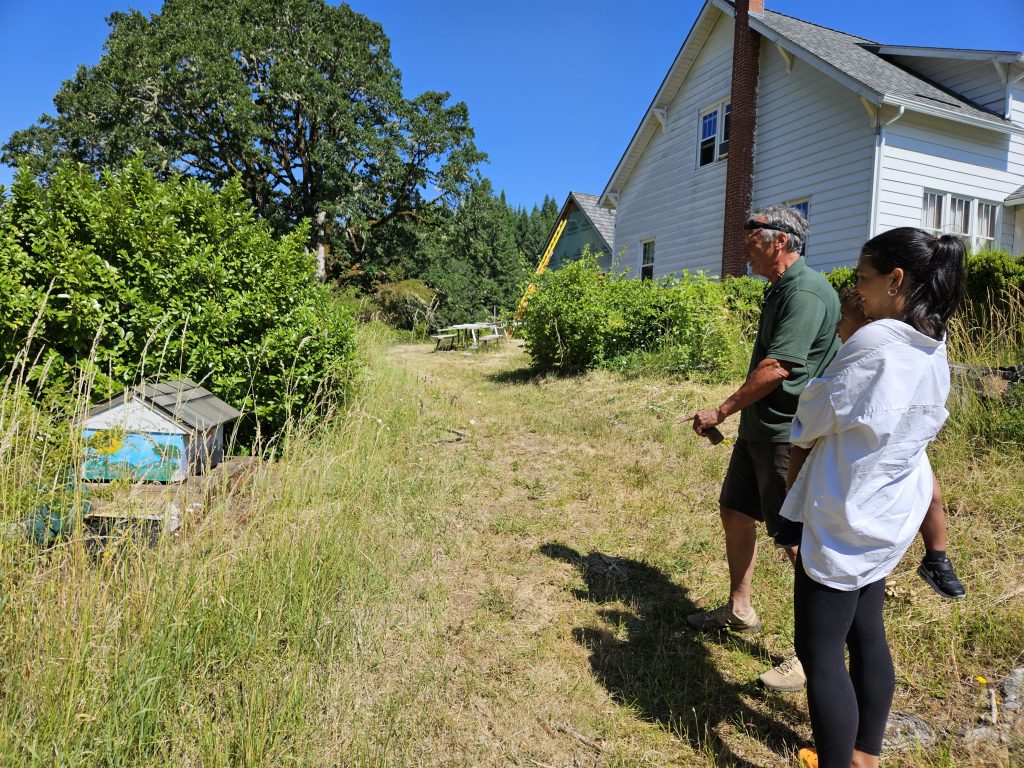 Uncle Sid shows niece Jessica and grandnephew Julius the honeybee's house (to which they recently returned).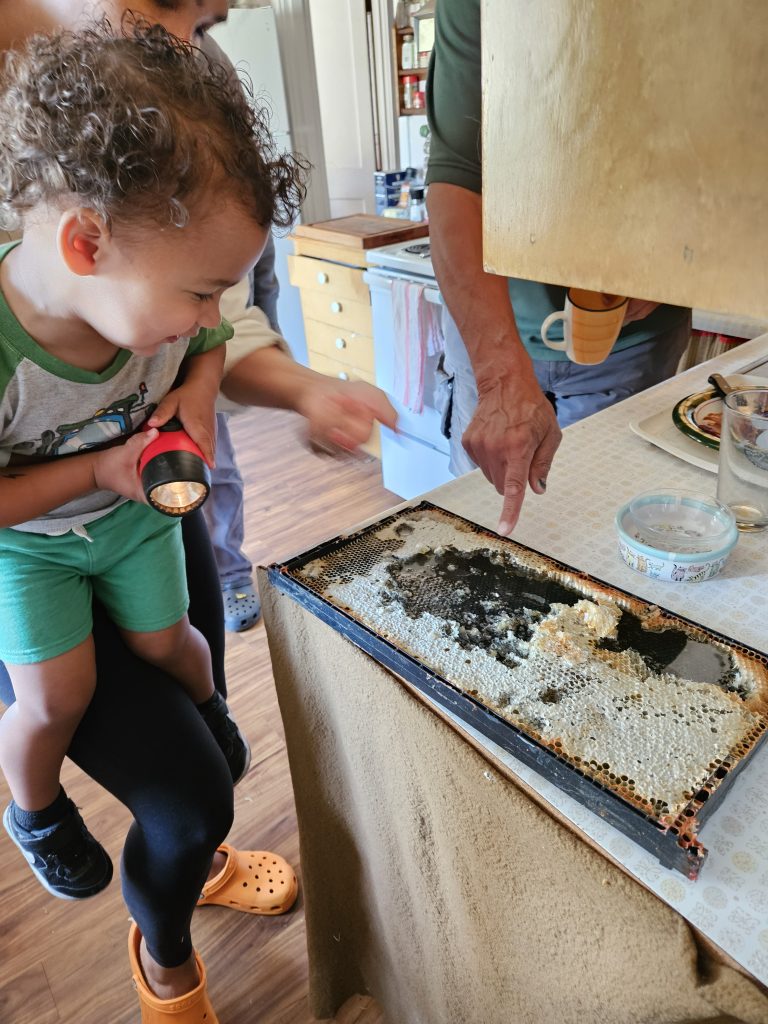 Julius enjoys honey from the comb.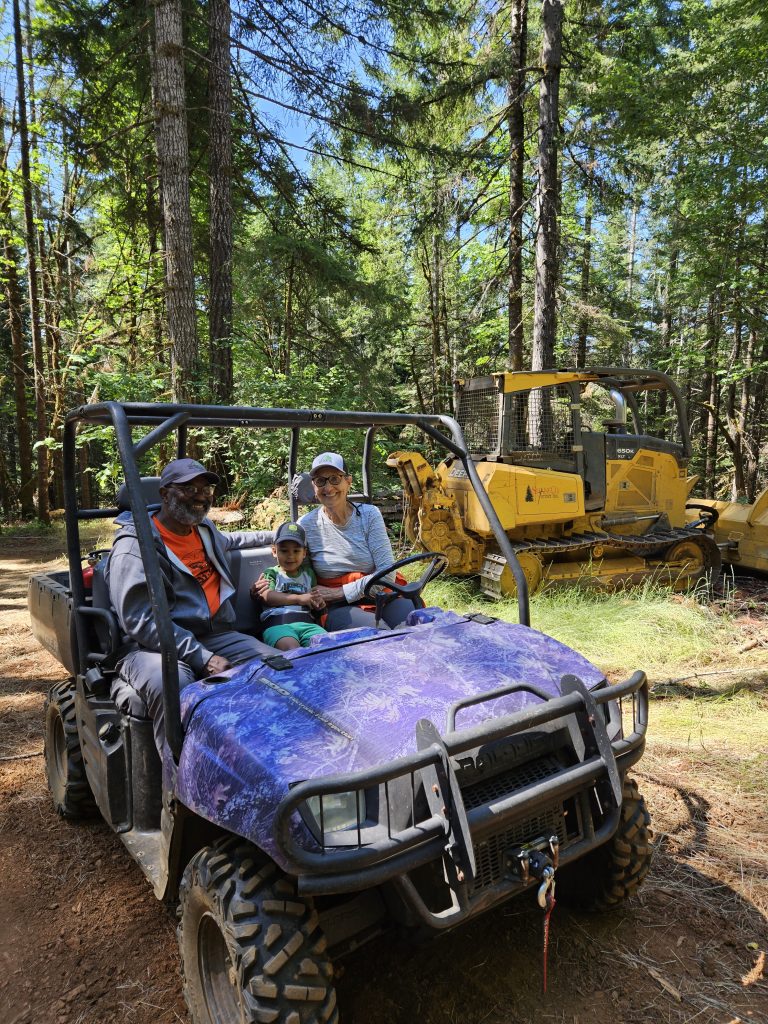 Of course, no tour of the woods is more fun than a ride in the Ranger.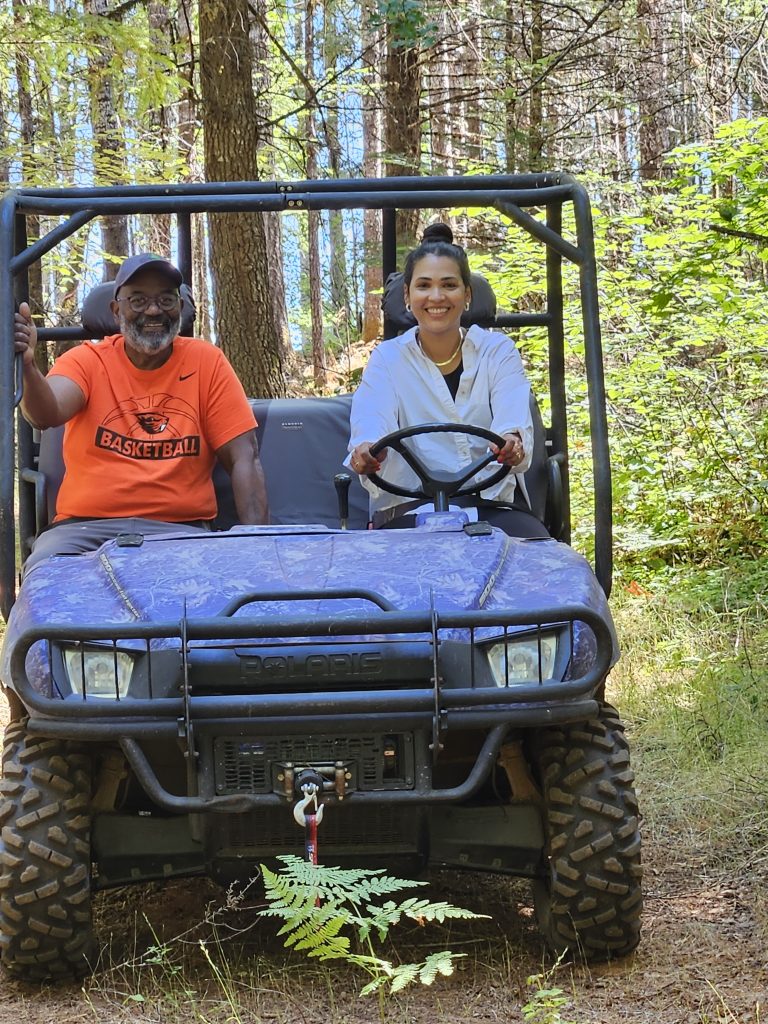 Jessica has not lost her knack for driving.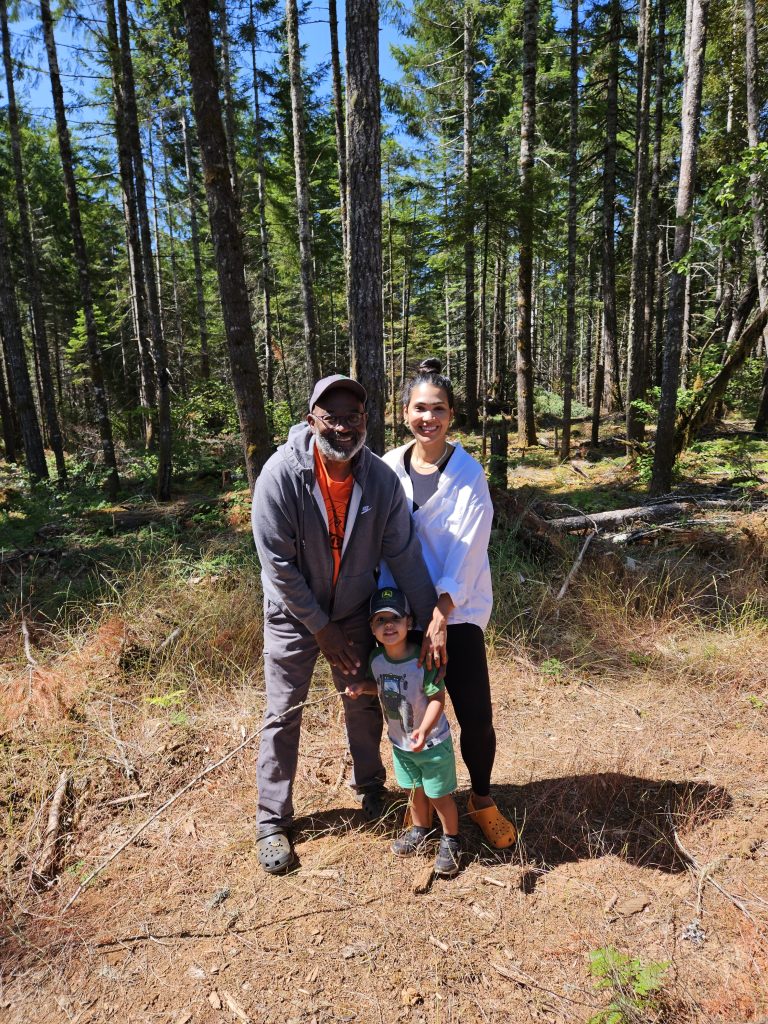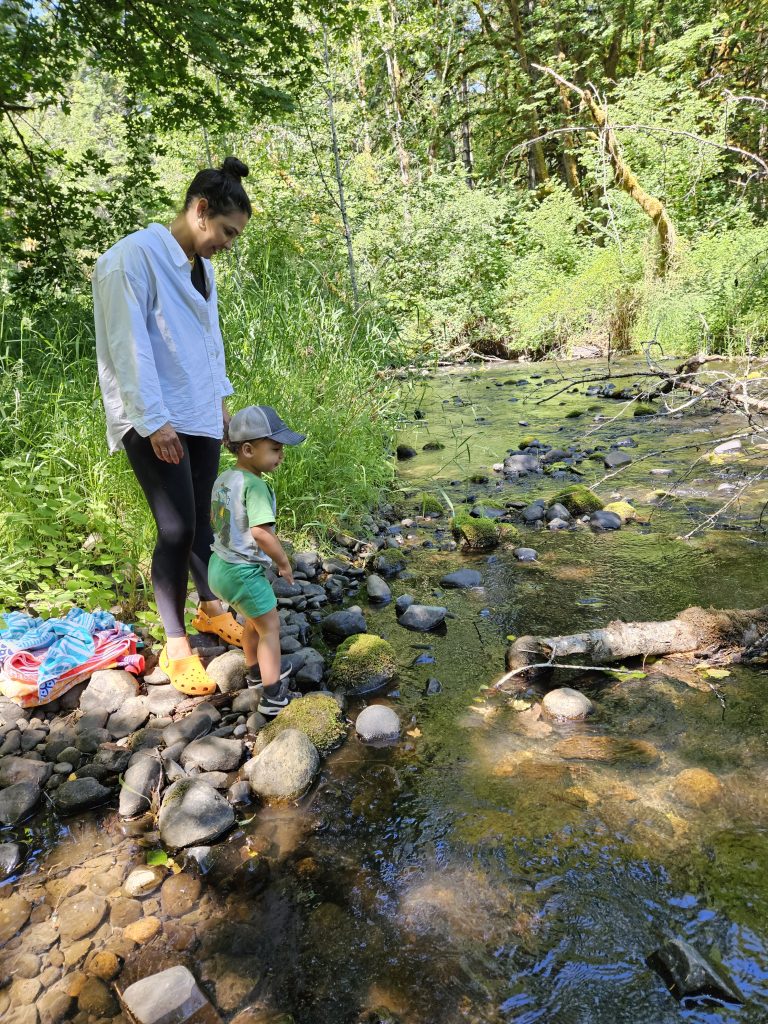 Wading in Rock Creek