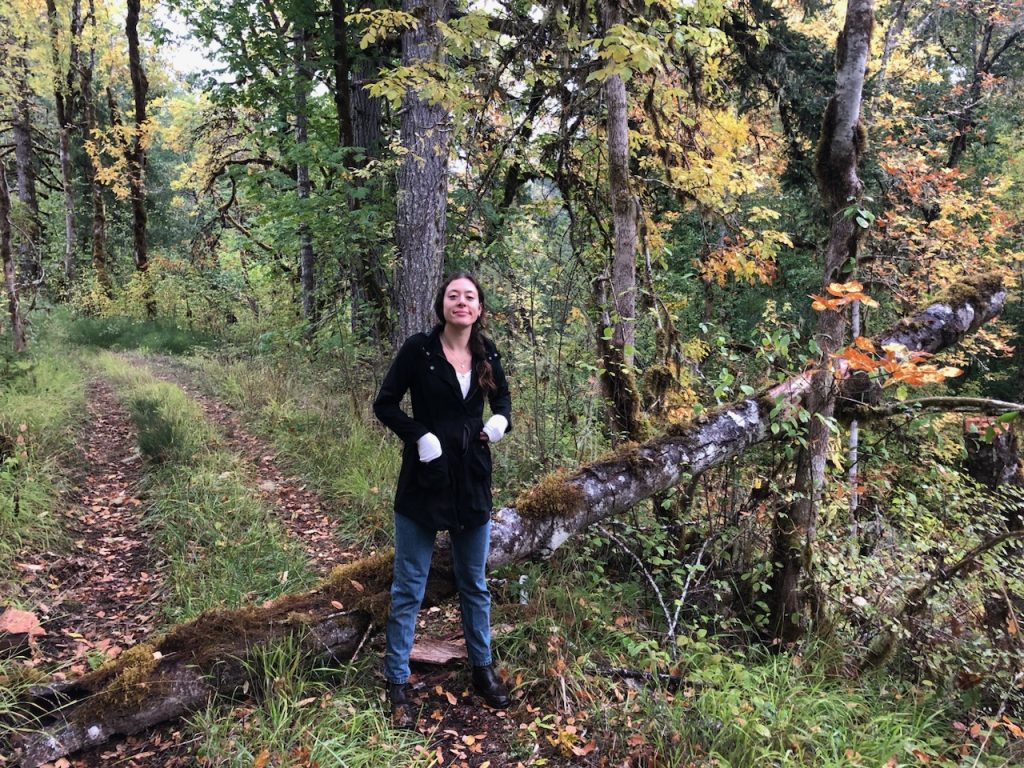 Newlyweds Nina and Will arrive to help around the farm while on their work vacations.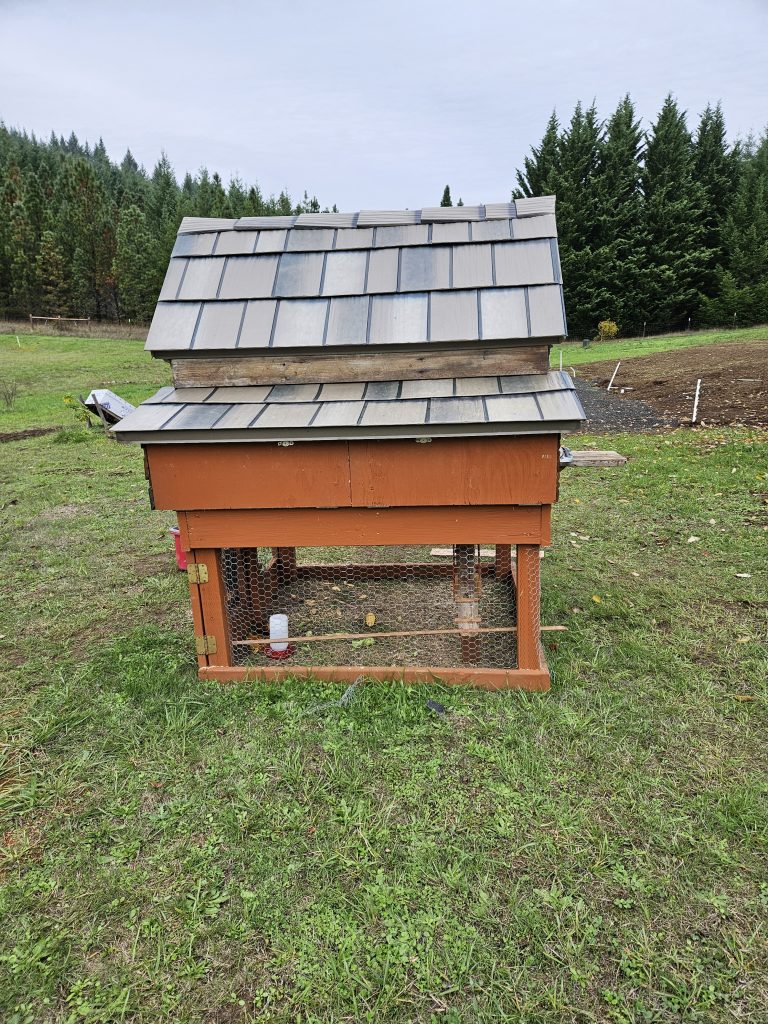 Chickens in the chickenhouse now.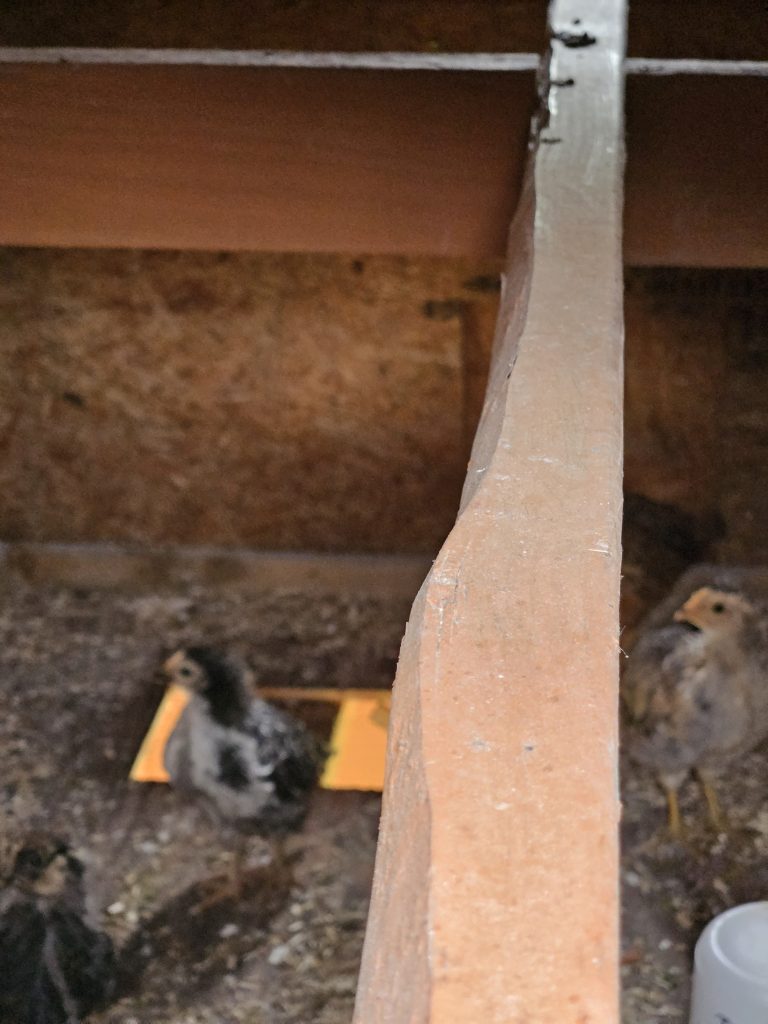 Four of the little rascals live in the chickenhouse.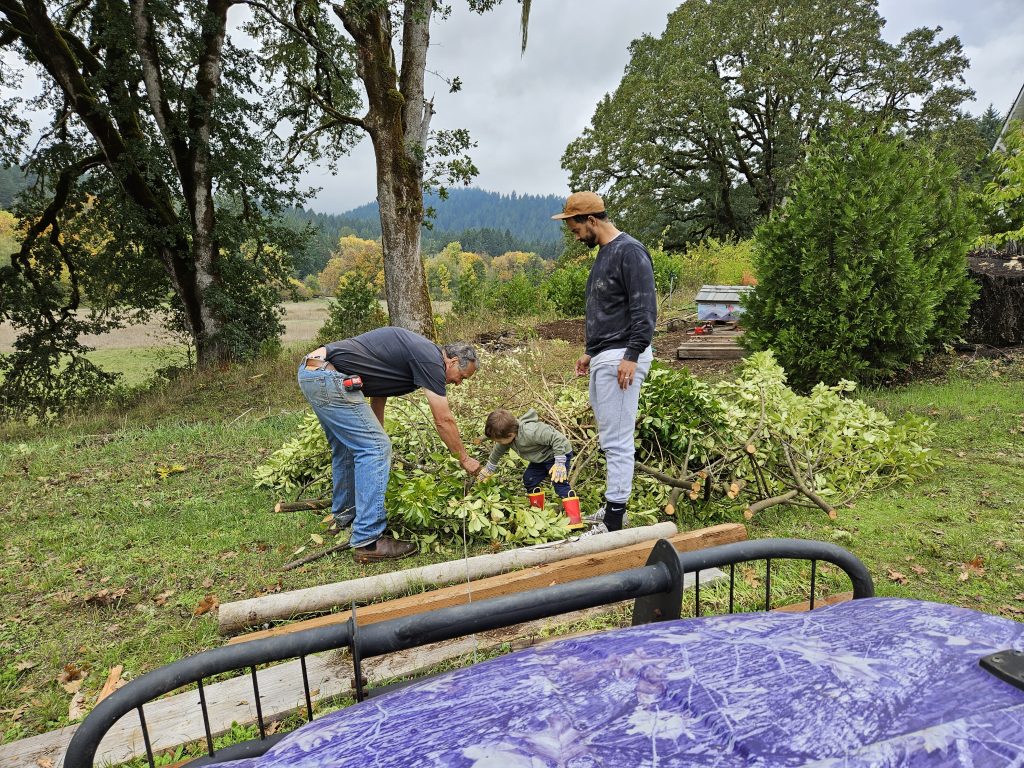 Gloves on, Will helps Sid secure the winch around a limb while Noah watches.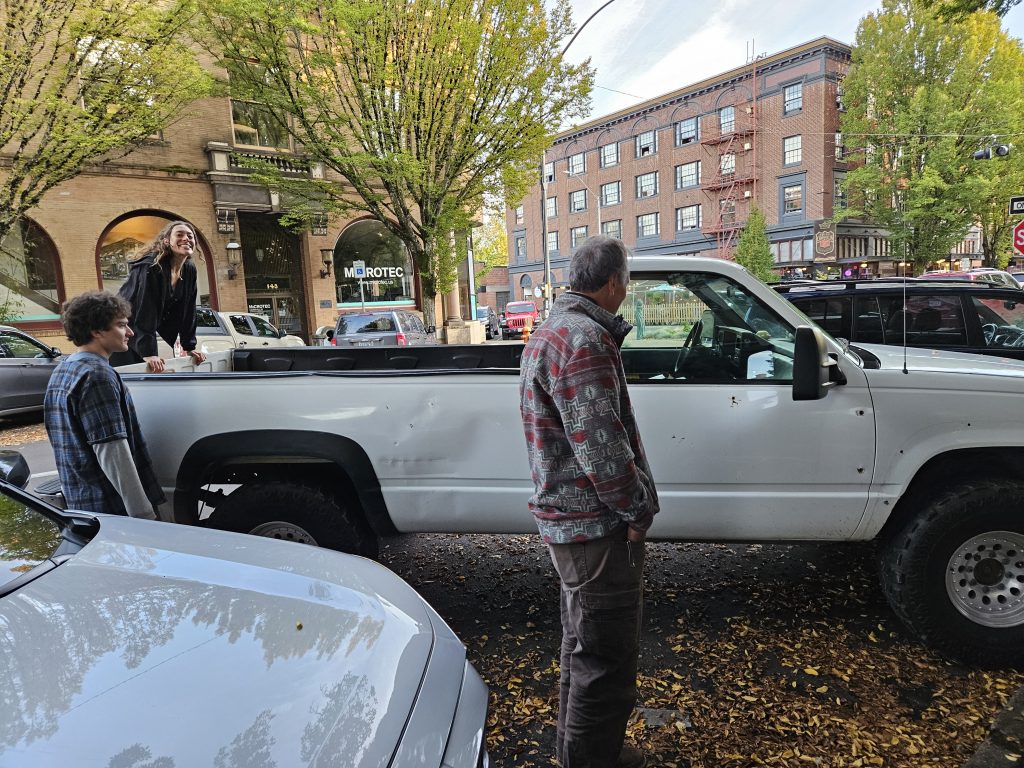 Nina and Will bought a nice big truck that will reside at the farm, helping with towing and hauling. Nice!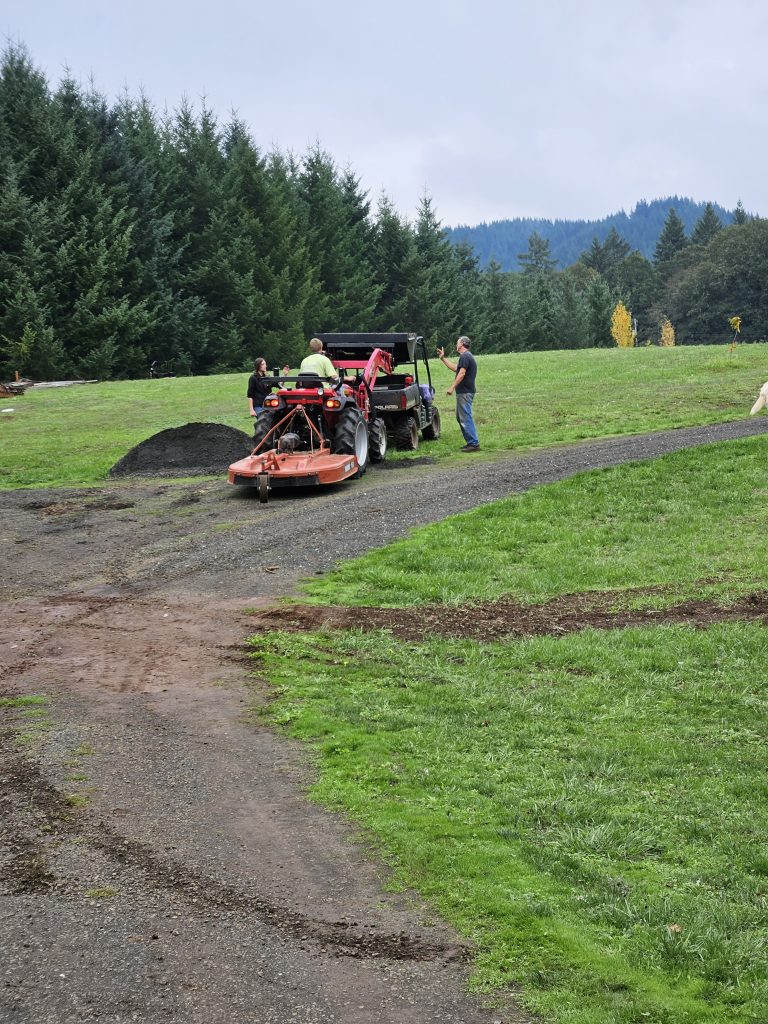 Both Nina and Will get lessons on Miss Tym. Here Will is dumping gravel into the Ranger so that the Ranger can haul it to form the base of the tool shed that will soon be built.